Well, here I am back at home, and its a beautiful snowy Christmas Eve! My bus pulled into the Greyhound station early this afternoon, and I've been unpacking and organizing and catching up on all things internet since then.
I had an incredible week in New York City and I can't wait to share some stories and photos with you! Great people, interesting sights, and a whole ton of fun...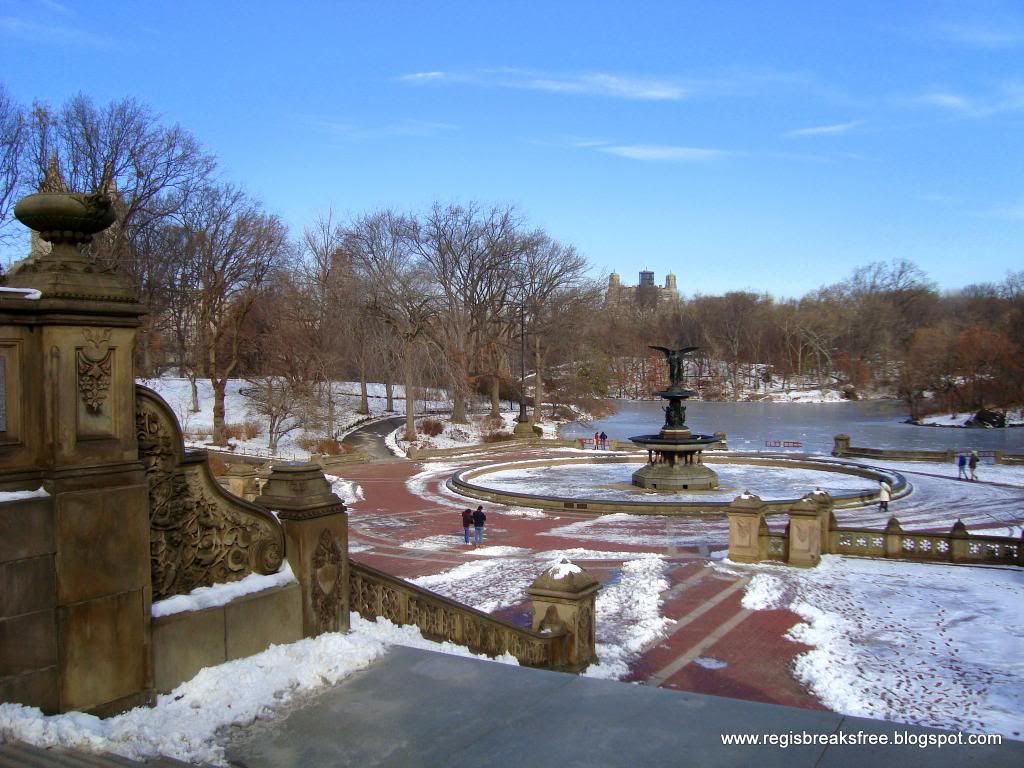 I have to admit, I didn't take a whole lot of photos...I'm discovering I'm more interested in soaking in the moment as it happens, rather than stressing about trying to capture it on camera.
It helped that my new friend Katarina is an aspiring photographer with a fancy SLR who loved documenting the trip! I have requested some copies of her photos, so hopefully those will appear here at a later date.
The photos you see here are ones I took on my very first morning in New York...5 of our 7 team members were delayed in Minneapolis overnight, so Steve and I did some sight-seeing while we waited for them to arrive.
I discovered that New Yorkers are not morning people...if you go out before 10am, you will have plenty of space to yourself- a real luxury when taking pictures!
The weather was pretty nippy the first couple days of the trip, with some snow and lots of deadly ice patches! I was glad I packed lots of merino layers, warm hats, and thick boots.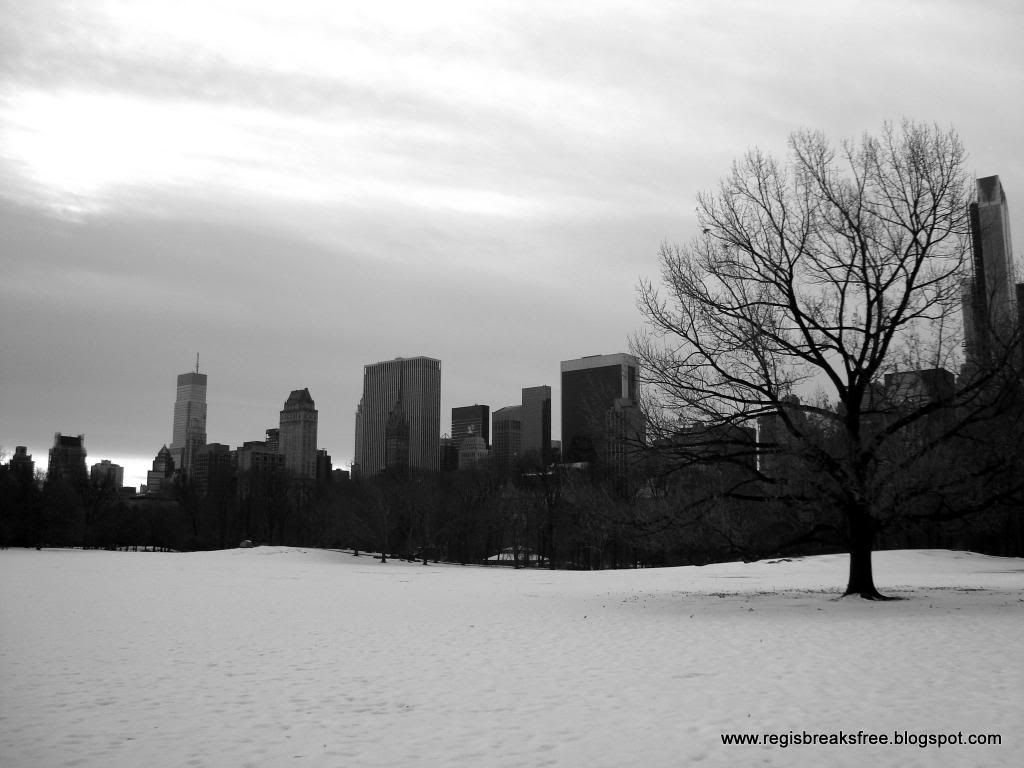 The park was really beautiful despite the lack of foliage...but I would love to see it again in the late spring when it is lush and green and full of activity! Actually, I have a long list of "next times"!
Speaking of which, that is all I have for now. I will try to have another post up next week for you.

Merry Christmas everyone!