(The one good thing that came out of our Salzburg trip was a new appreciation for The Sound of Music)
I thought today I would ease up on the writing and show you a couple favorite moments/photos. Mostly because my brain is fried. And there has been a severe lack of pictures on this blog.
You may notice a lot of them are food-related.
That is just how its going to be around here.
London: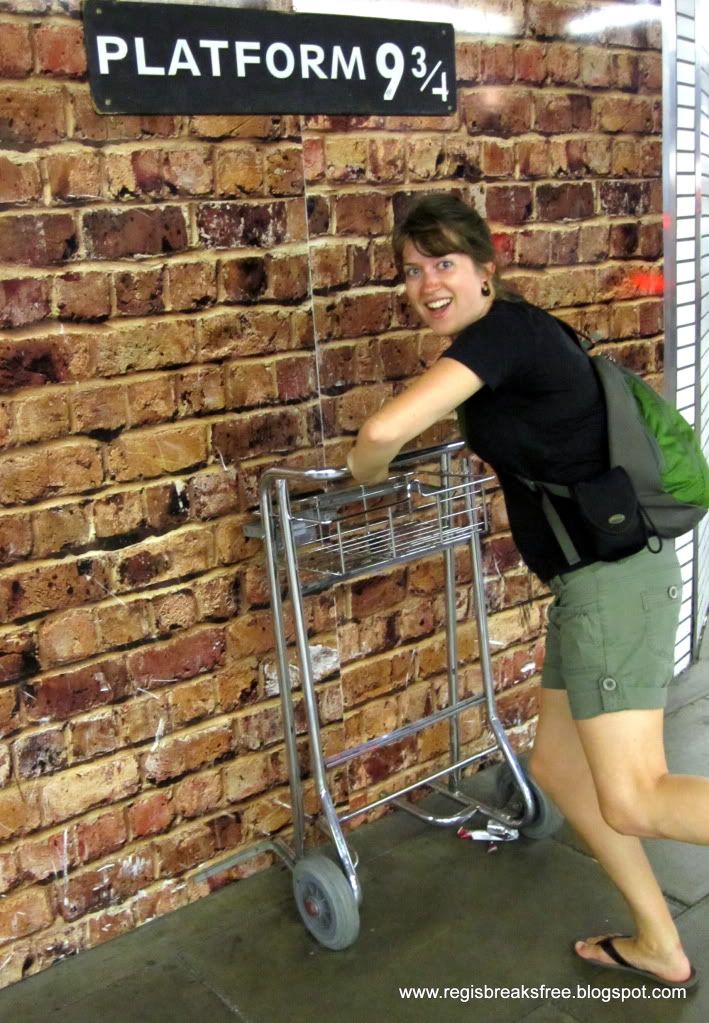 A Quick Trip to Hogwarts
Paris: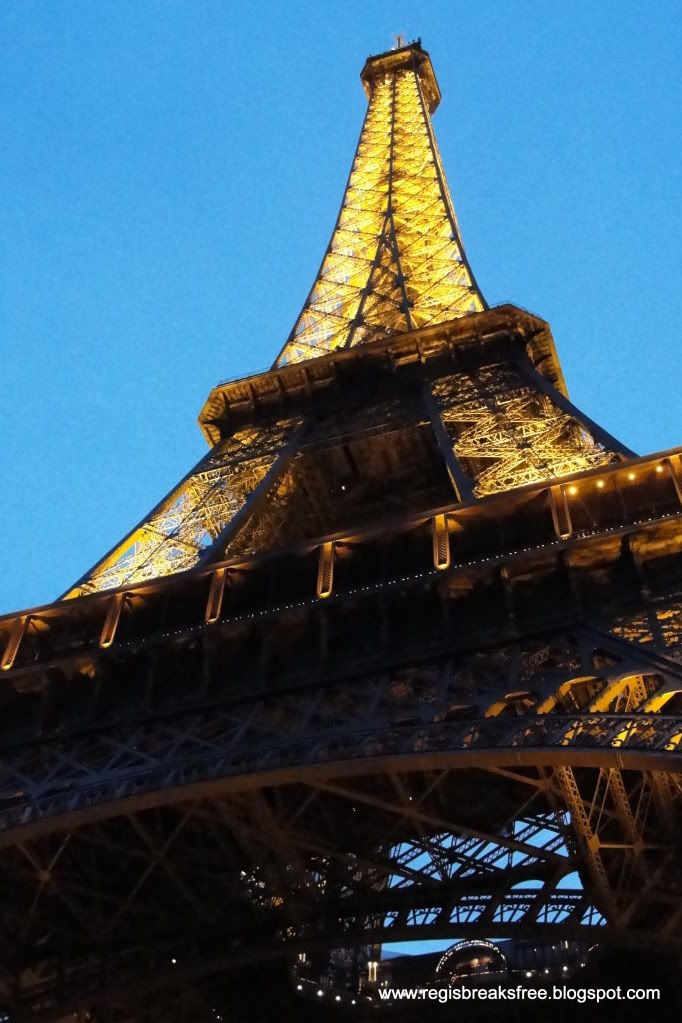 Watching the Eiffel Tower light up
Mt. St. Michel:
Exploring a Medieval island fortress
Florence: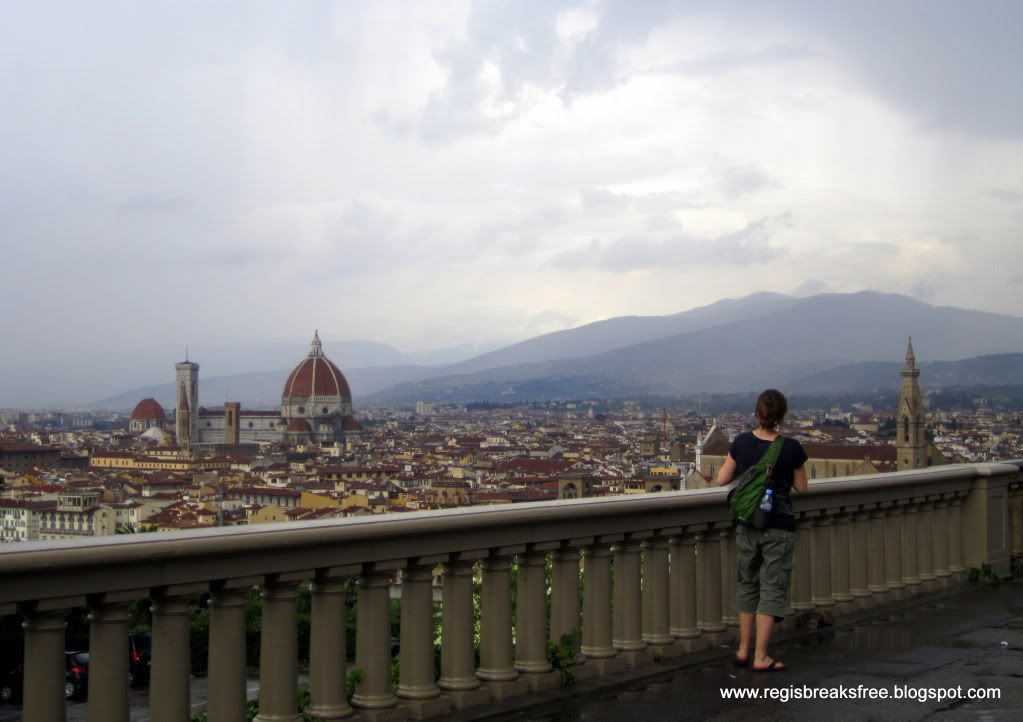 Surreal views
Lucca: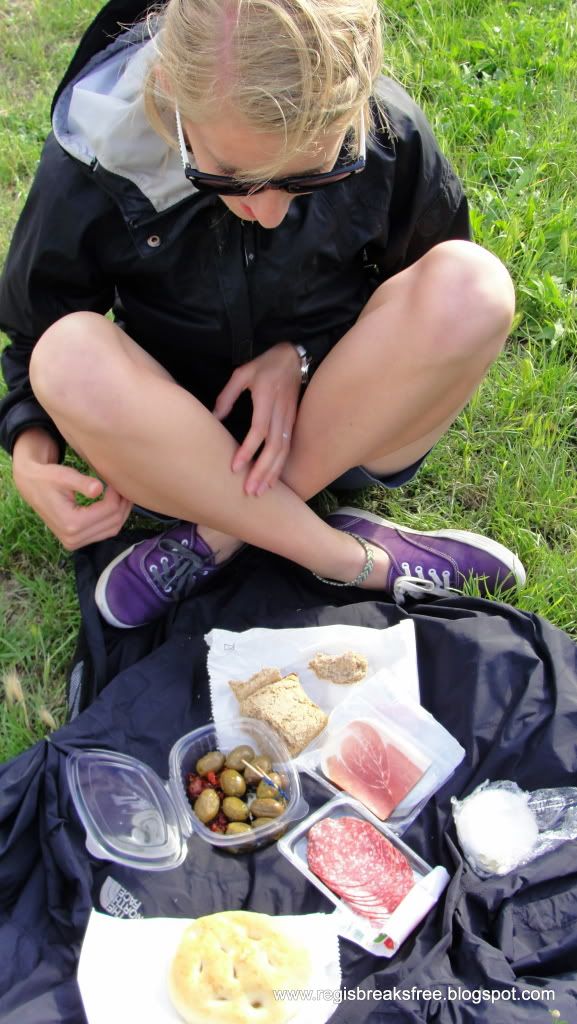 Delicious picnic dinners on the city walls
Pisa:
Taking very necessary/cheesy tourist pict

ures
Viareggio: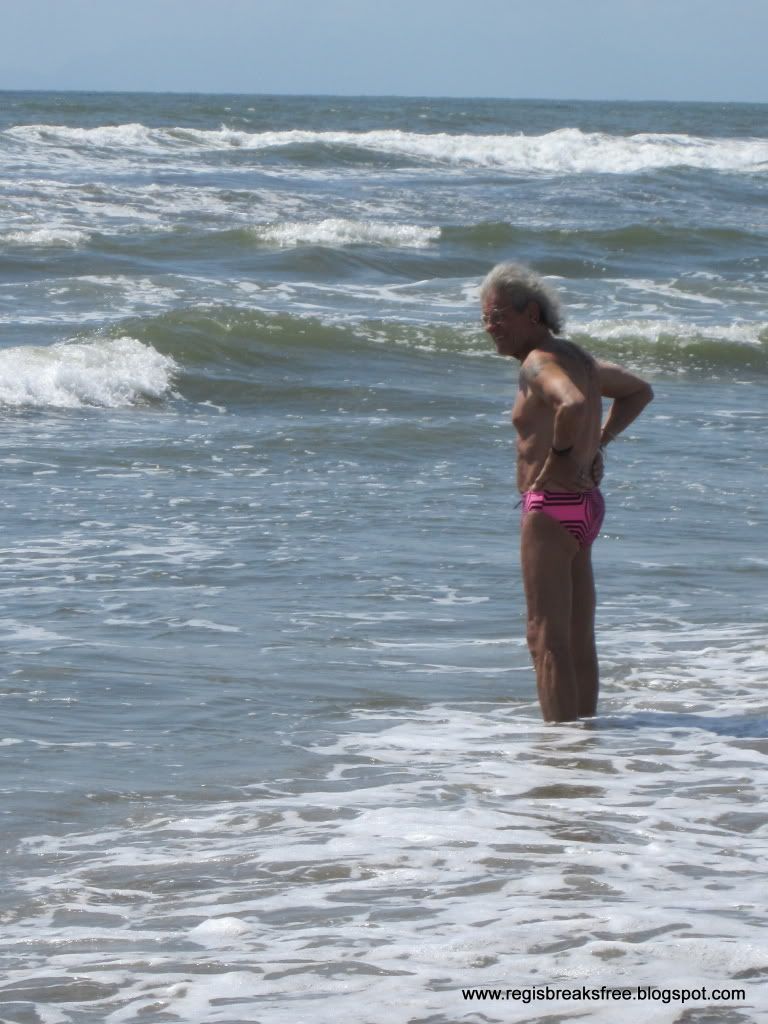 Seeing the worst

speedos ever, worn without shame
Venice: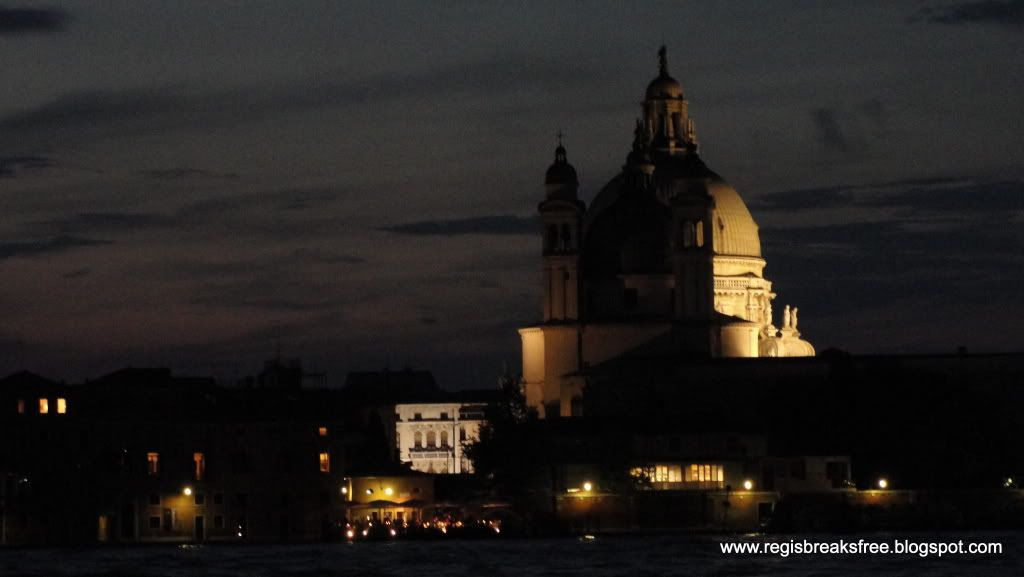 Relaxing by the water in the evening and enjoying the view
Munich:
Eating the biggest meal/beer/pretzel of my life. Loving it.
(Also wearing cheesy tourist shirt!)
Fussen:
Hiking to fairytale-esque castles
Salzburg: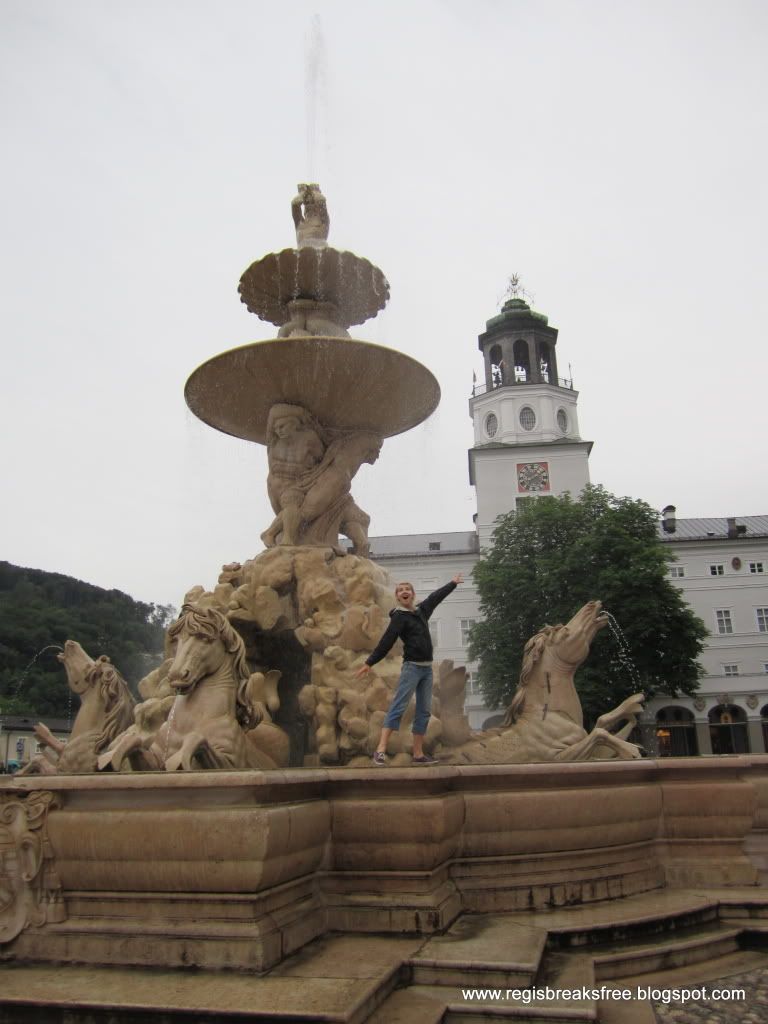 Taking necessary/cheesy Sound of Music reference photos
Prague:
Panna Cotta in the sweetest hippie restaurant ever!!
The Netherlands:
I have no words to express how much I love this photo...
And that is all for now...
Photo Credit: mostly
Brittany Willems
:)