Visiting the Netherlands has been on my bucket list since before I knew what a bucket list was.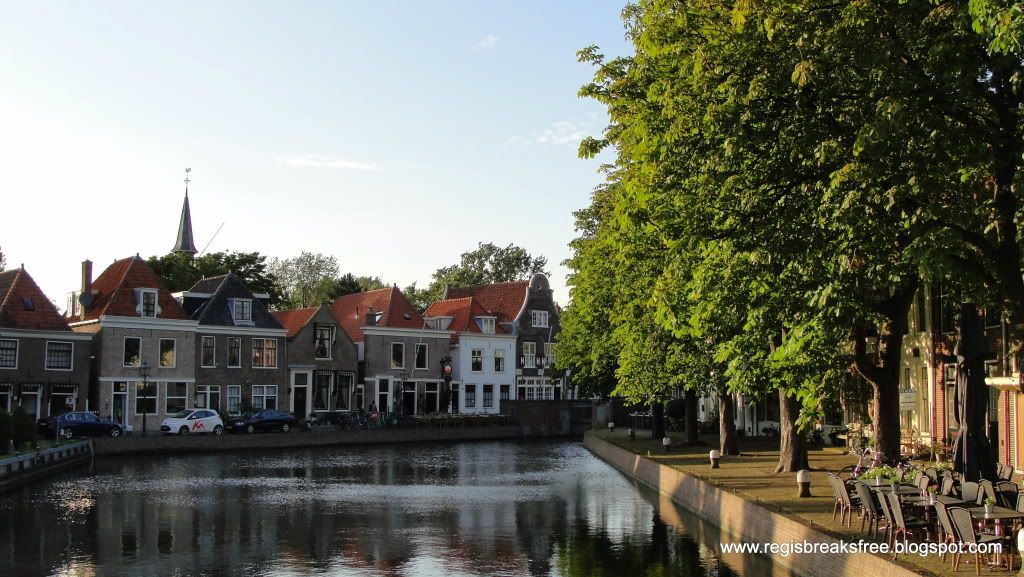 The quaint village of Spaarndam
Dutch culture has been a pretty big part of my life since childhood, because my maternal grandparents are from Holland. I got the inside story from them when they
drove me to Vancouver
before I left for Europe, which was awesome! My Opa was 19 when he emigrated in 1952 (I think), seeking better opportunities, and my Oma arrived with her family at the age of 16 the same year (I think....gee, I should pay more attention!).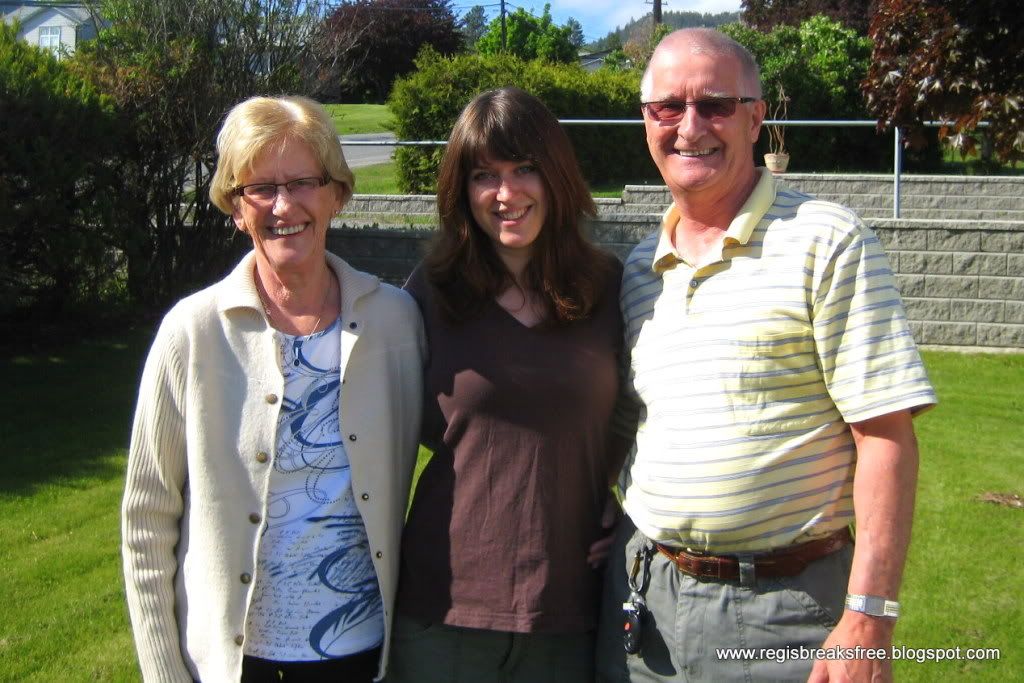 Spending some QT with my Oma and Opa!
While my mom has never been to "The Motherland" (I'm working on her), she has definitely raised us to appreciate our Dutch heritage...I am thankful for that! I happen to think the Dutch are pretty cool :)
A couple months before I left on my Europe Expedition, I got in touch with my Opa's sister and her husband, who lives in a small community a half-hour from Amsterdam, and arranged to stay with them while we were in the area. I had never met them before, but I figured they would be awesome since all the rest of my family is awesome :)
My Uncle Sandy and Tante Ankie
It turned out to be a really special way to experience the country, and I'm so glad we got to meet them! They were so good to us, and showed us some beautiful places that we definitely would not have seen otherwise.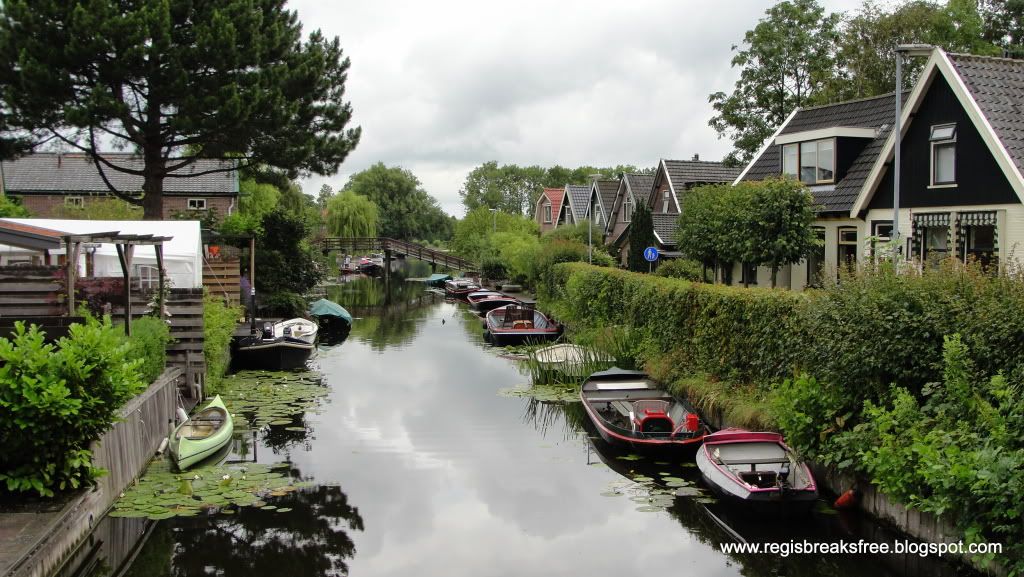 Canal in Broek Op Langedijk
One especially wonderful morning was spent visiting the teensy tiny village of Broek Op Langedijk (I want you to say that out loud), where my Opa grew up!
As we drove up, she pointed out where they would play as children, and explained what their daily lives were like. After the car was parked, we took a short walk to bring us to the old main street, and then there it was!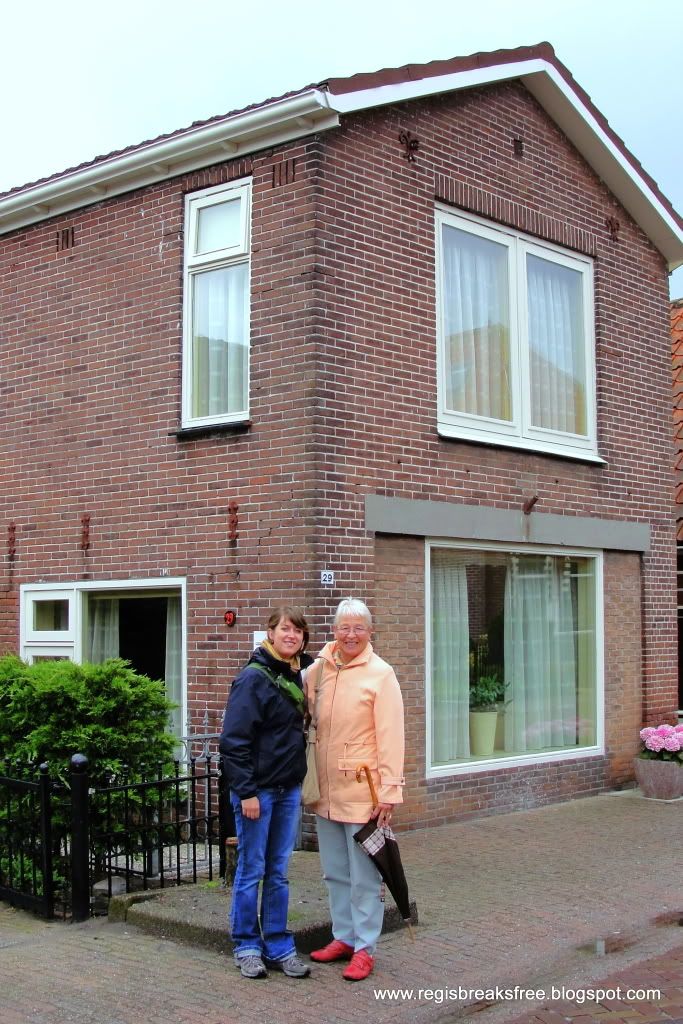 How cool is this??
The house is still there, as was their old school, and the post office where my Great Great (?) Grandfather would have worked. It was really cool!