Last week I left you at the discovery of the entrance to Highline Park, a unique elevated public walkway following an old railway track through the Midtown-West/Chelsea area of Manhattan.
While the greenery was less than green at that time of year, it was still a really interesting site!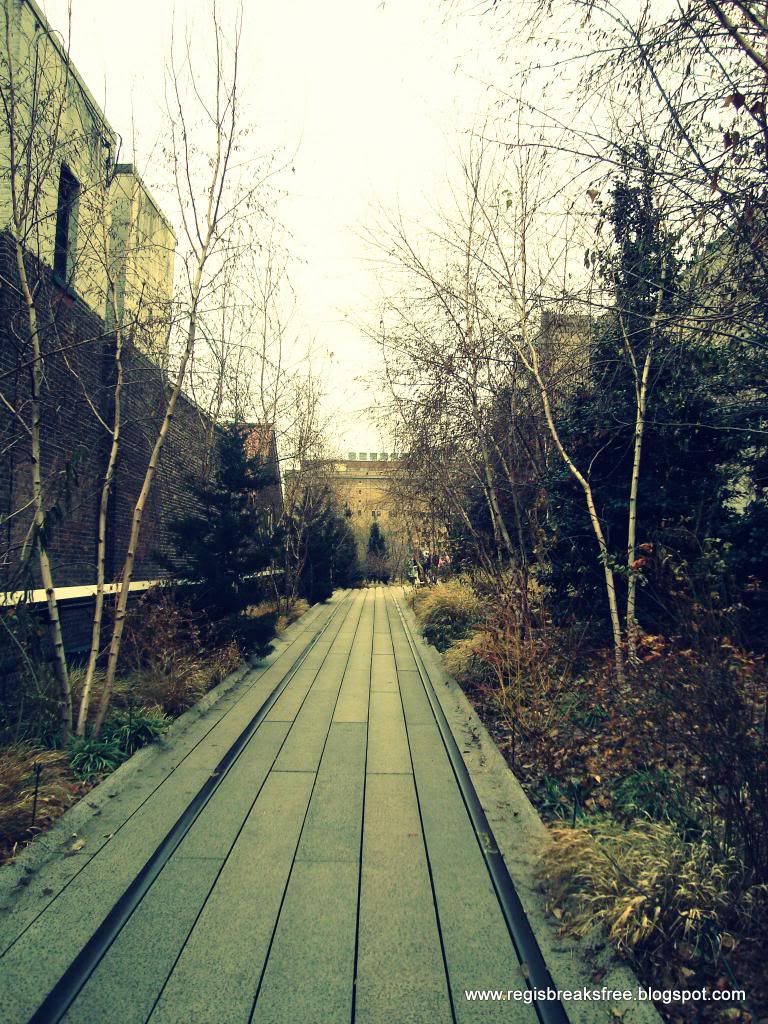 The walkway.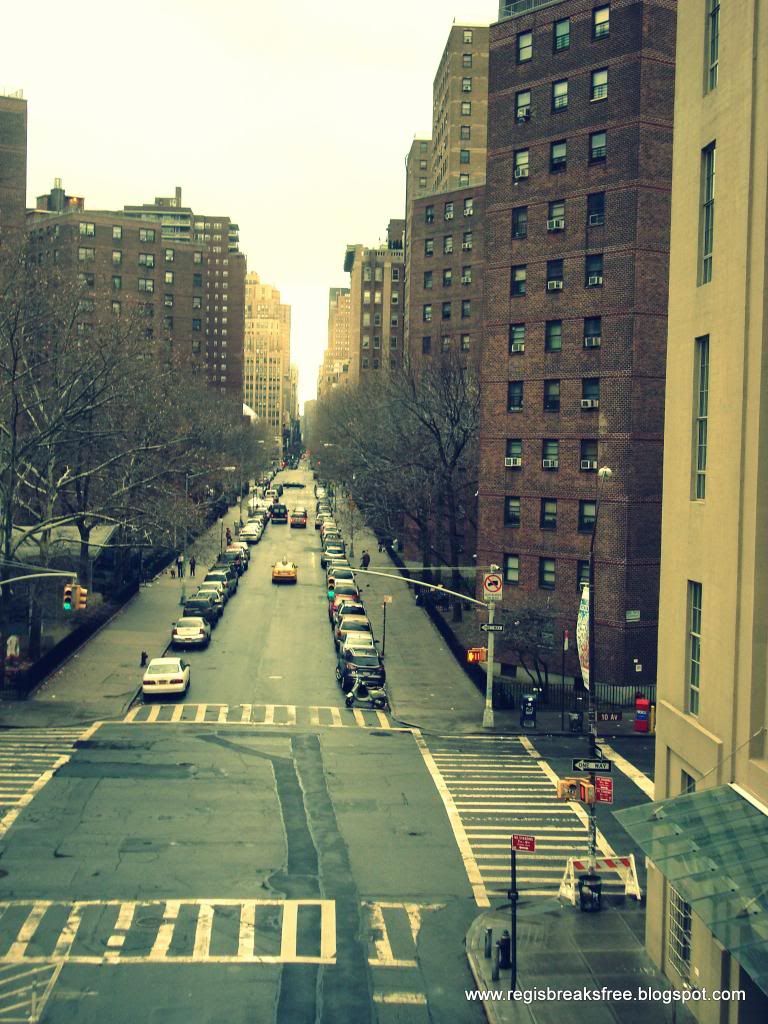 Quiet streets in the morning.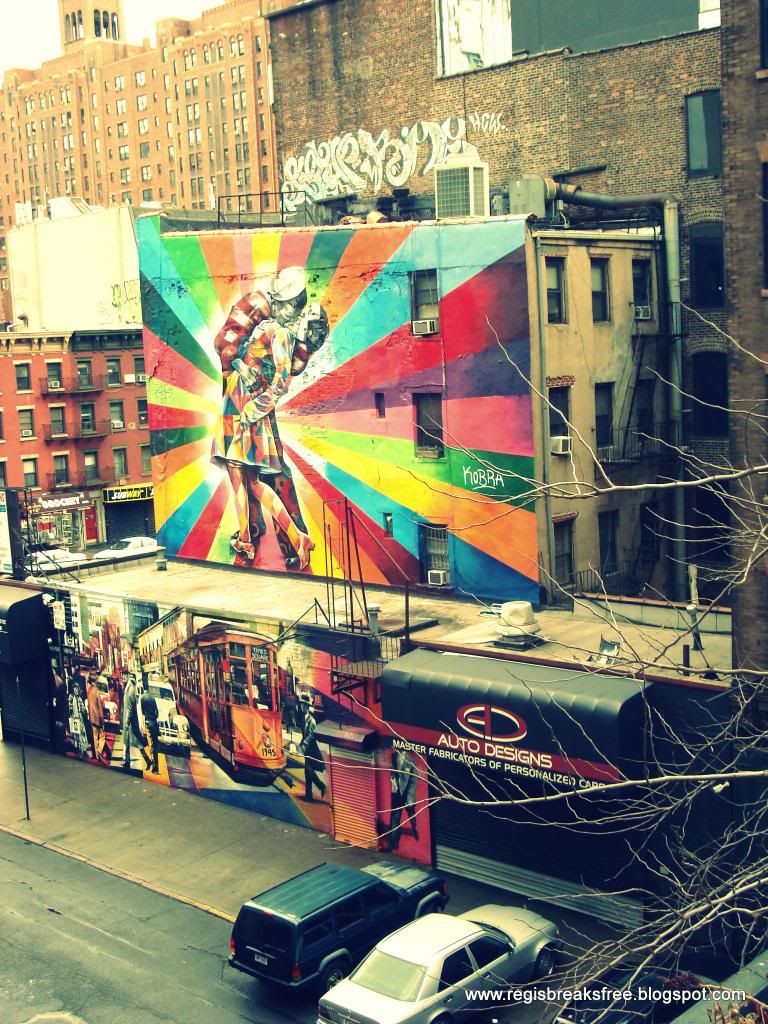 There was a lot of interesting graffiti and street art.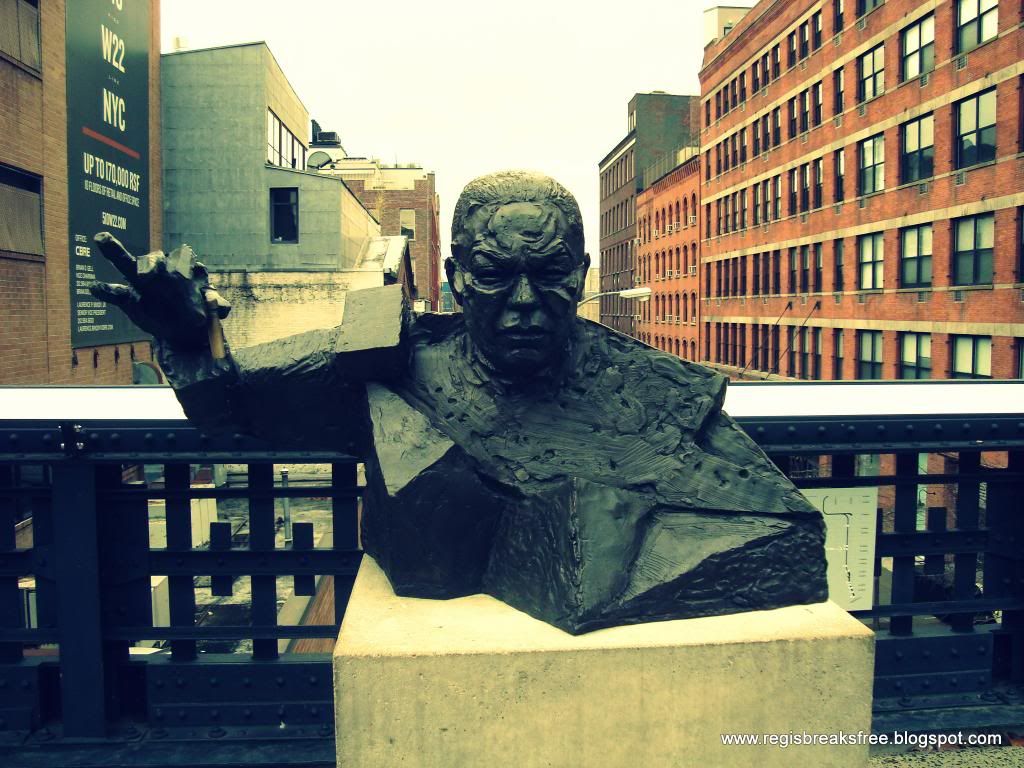 Weird art pieces throughout the park.
I loved the traditional red brick apartment buildings...so classic!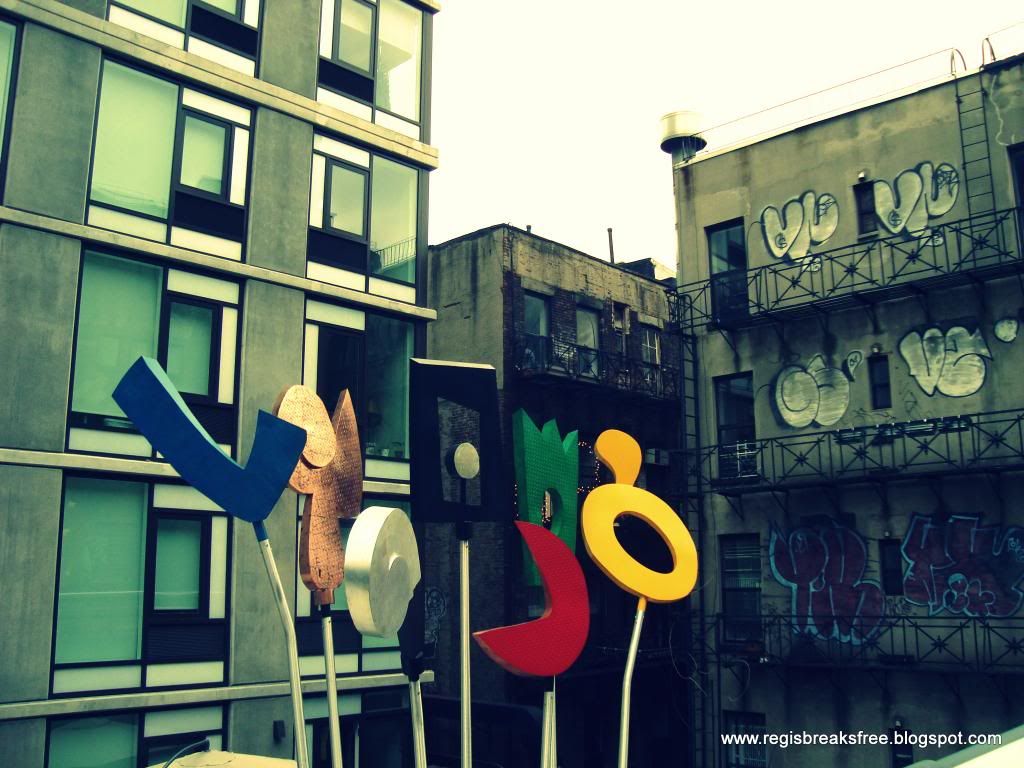 Some art definitely seemed meant for park-goers.
A lot of cars!
This is an example of how the park cuts through regular city life.
Selfie! Weird hair...it was windy.
Never-ending NYC construction!
Interesting billboards everywhere.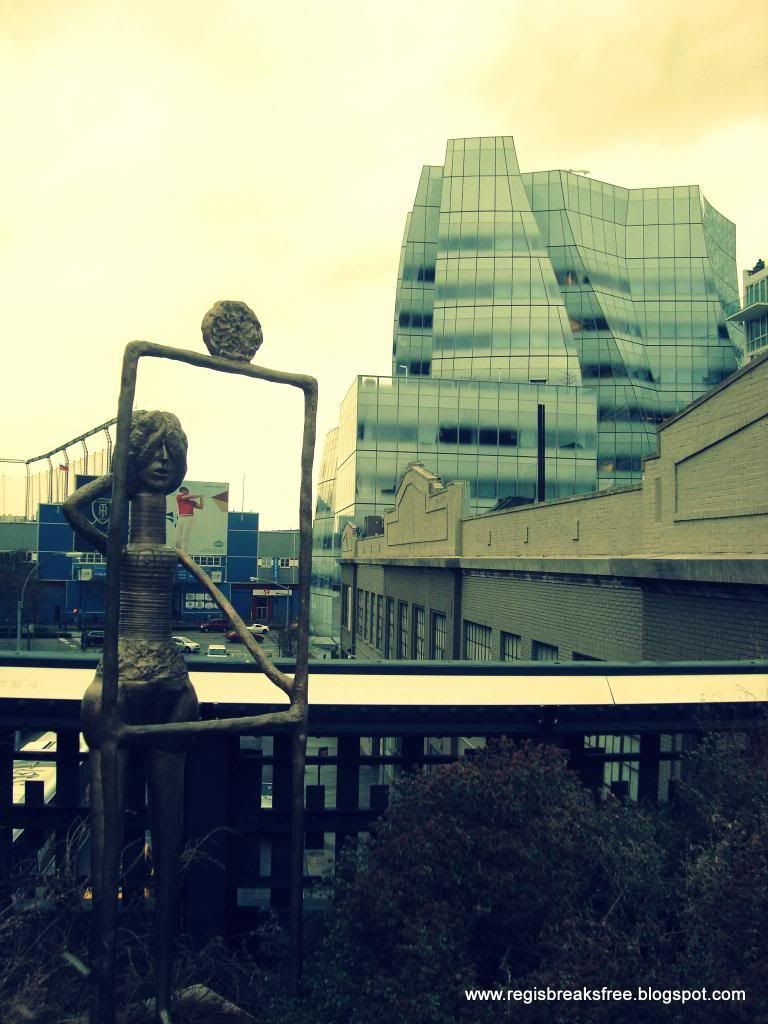 More art and cool buildings.
Another huge sign.
The Big City! So different from home :)
Cute restaurant on a street corner...there were a lot of Italian places.
The old railway station.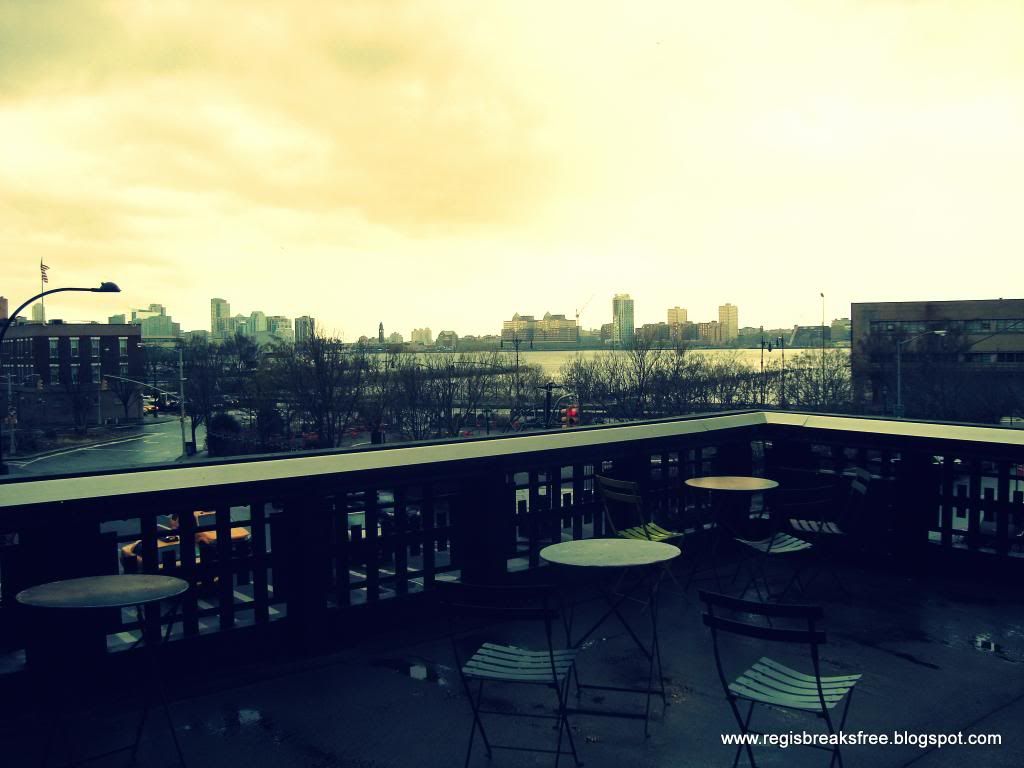 A small outdoor seating area with a lovely view.
What I assume to be an anatomically correct faun.
Its a park unlike any other...the real appeal is not the flora and fauna, but all the brick and mortar sightseeing! It really gave new meaning to the the term "Urban Jungle". If you're ever in NYC, you should check it out! And if you go during a time of year that is more conducive to green growing things, take some photos for me. I'm curious how different it would look!